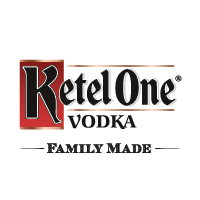 Cosmopolitan Cocktail
44070
A modern classic with Premium Vodka, sweet-spicy Orange from Cointreau, Cranberry and Lime.
Ketel One Vodka (Made in Netherlands)

|
Cointreau

|
Toschi Cranberry Syrup

|
Organic Citric Acid

|
100 ML

|
22% VOL.
Flat fee shipping
15$ on any orders
DELIVERY TIME
Shipped to you in 2-5 business days
SUSTAINABLE PACKAGING
All our Cocktails come in entirely recyclable packaging
Hand-mixed in Italy with the best spirits from all over the world
At home or away, enjoy a high quality and exciting tasting experience with NIO Cocktails. Treat yourself or give someone you love a delightful sensory moment: our cocktails are created using the recipes of Patrick Pistolesi and shipped in designer packaging that is entirely recyclable.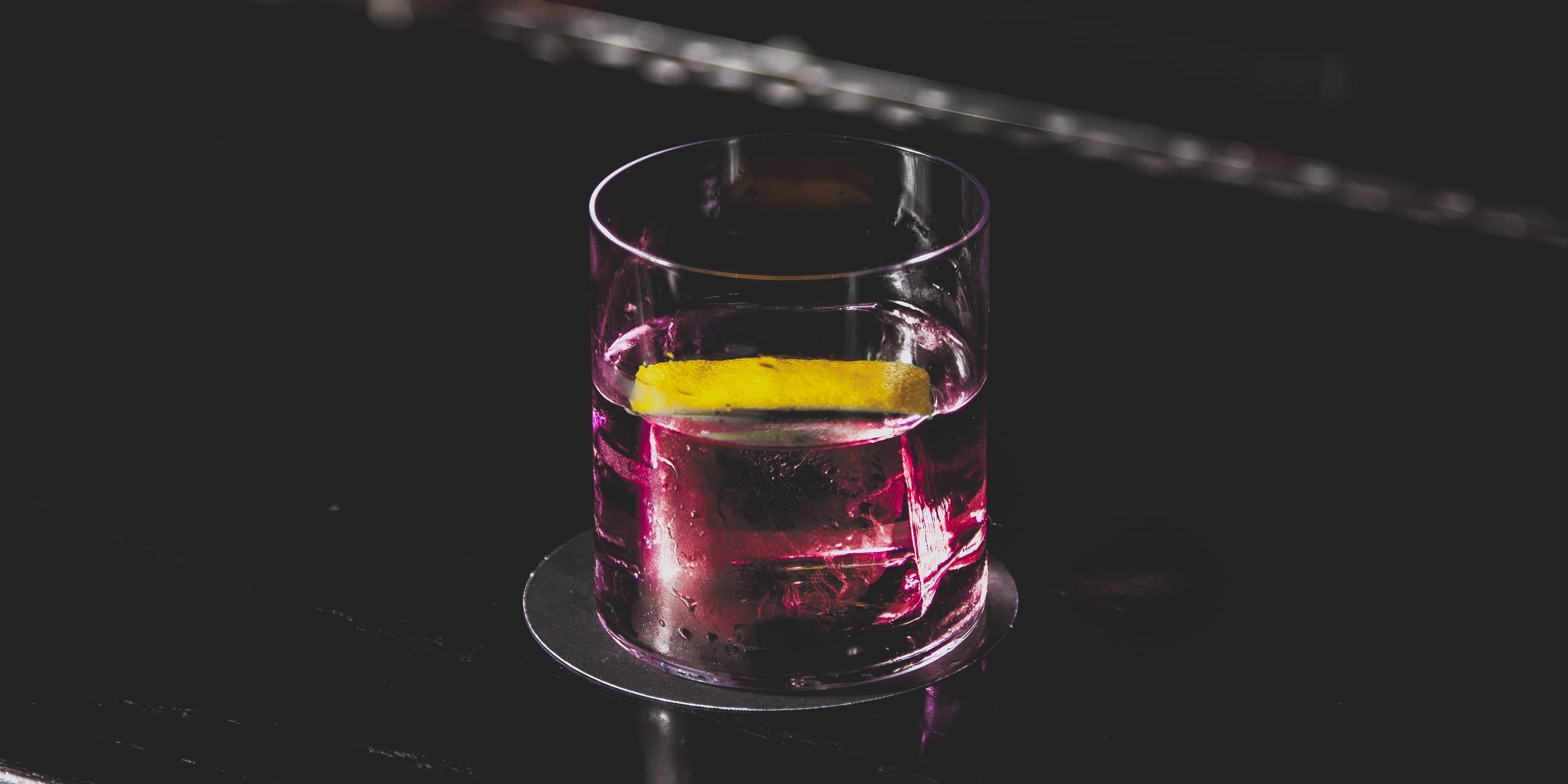 The History of Cocktails: Cosmopolitan
Iconically pink, the Cosmopolitan was born at the hands of Cheryl Cook, bartender and owner of The Strand in Miami. Her words describe the birth of the drink better than anyone else: "It was about 1985; the Martini was making a comeback, with its classic glass. The women didn't seem to like cocktails very much but wanted to be seen with the martini glass in hand. This gave me the idea of ​​creating a cocktail that would appeal to everyone, and fit in this classic glass. So, I took the ingredients: Absolut Citron, a dose of triple sec, a drop of Rose's Lime and enough cranberry to make it deliciously pink." In a short time the cocktail was mentioned by the famous Cosmopolitan magazine, from which Cook took inspiration for the name.
Enjoy a high quality cocktail, anywhere you want it, in just 3 steps...
1. SHAKE
Choose your favorite NIO Cocktails and fill a glass with ice. Shake the pack.
2. TEAR
Just pinch and tear the colored corner.
3. POUR
Pour into glass over ice, stir, and let stand for a minute for best flavor. Enjoy!