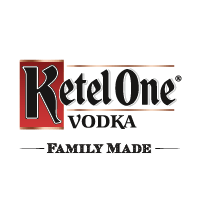 Vodka Sour Cocktail
44377
A refreshing mixture of Premium Vodka and lemon, with a touch of sweetness.
Ketel One Vodka (Made in Netherlands)

|
Bio Citric Acid

|
Toschi Liquid Sugar
FREE SHIPPING
Purchase $86.00 to get free shipping
DELIVERY TIME
Shipped to you in 2-5 business days
SUSTAINABLE PACKAGING
All our Cocktails come in entirely recyclable packaging
Hand-mixed in Italy with the best spirits from all over the world
At home or away, enjoy a high quality and exciting tasting experience with NIO Cocktails. Treat yourself or give someone you love a delightful sensory moment: our cocktails are created using the recipes of Patrick Pistolesi and shipped in designer packaging that is entirely recyclable.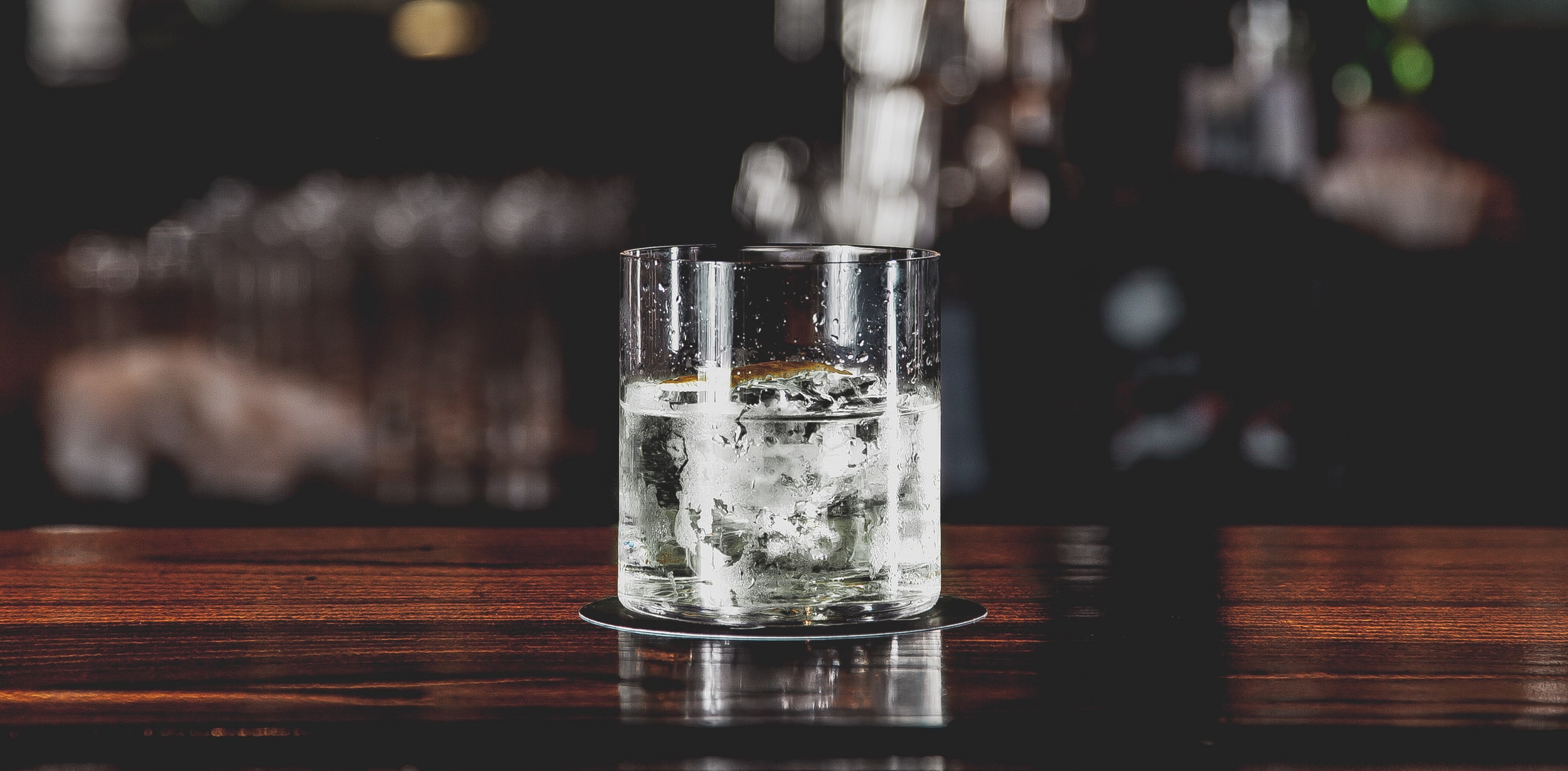 The History of Cocktails: Vodka Sour
The sour was first served on the high seas - but forget the cocktail lounge of a luxurious ocean liner. Think sailors in the Royal Navy. On those arduous sea journeys, water supplies could be unreliable to say the least, and often undrinkable. These hardy sailors added spirits and lemons to the water to improve the taste - which is why in the US, the British are known as "Limeys" to this day. They topped the drink with sugar and water and the sour was born. This refreshing cocktail is still loved today.
Enjoy a high quality cocktail, anywhere you want it, in just 3 steps...
1. SHAKE
Choose your favorite NIO Cocktails and fill a glass with ice. Shake the pack.
2. TEAR
Just pinch and tear the colored corner.
3. POUR
Pour into glass over ice, stir, and let stand for a minute for best flavor. Enjoy!