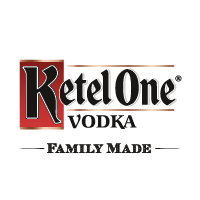 Espresso Martini Cocktail
Ketel One Vodka (made in Netherlands) and Fair Cafe Liqueur, make for a rich, elegant classic.
Ketel One Vodka (made in Netherlands)

|
Fair Cafe Liqueur

|
100 ML

|
25.7% VOL.
Flat fee shipping
15$ on any orders
DELIVERY TIME
Shipped to you in 2-5 business days
SUSTAINABLE PACKAGING
All our Cocktails come in entirely recyclable packaging
Hand-mixed in Italy with the best spirits from all over the world
At home or away, enjoy a high quality and exciting tasting experience with NIO Cocktails. Treat yourself or give someone you love a delightful sensory moment: our cocktails are created using the recipes of Patrick Pistolesi and shipped in designer packaging that is entirely recyclable.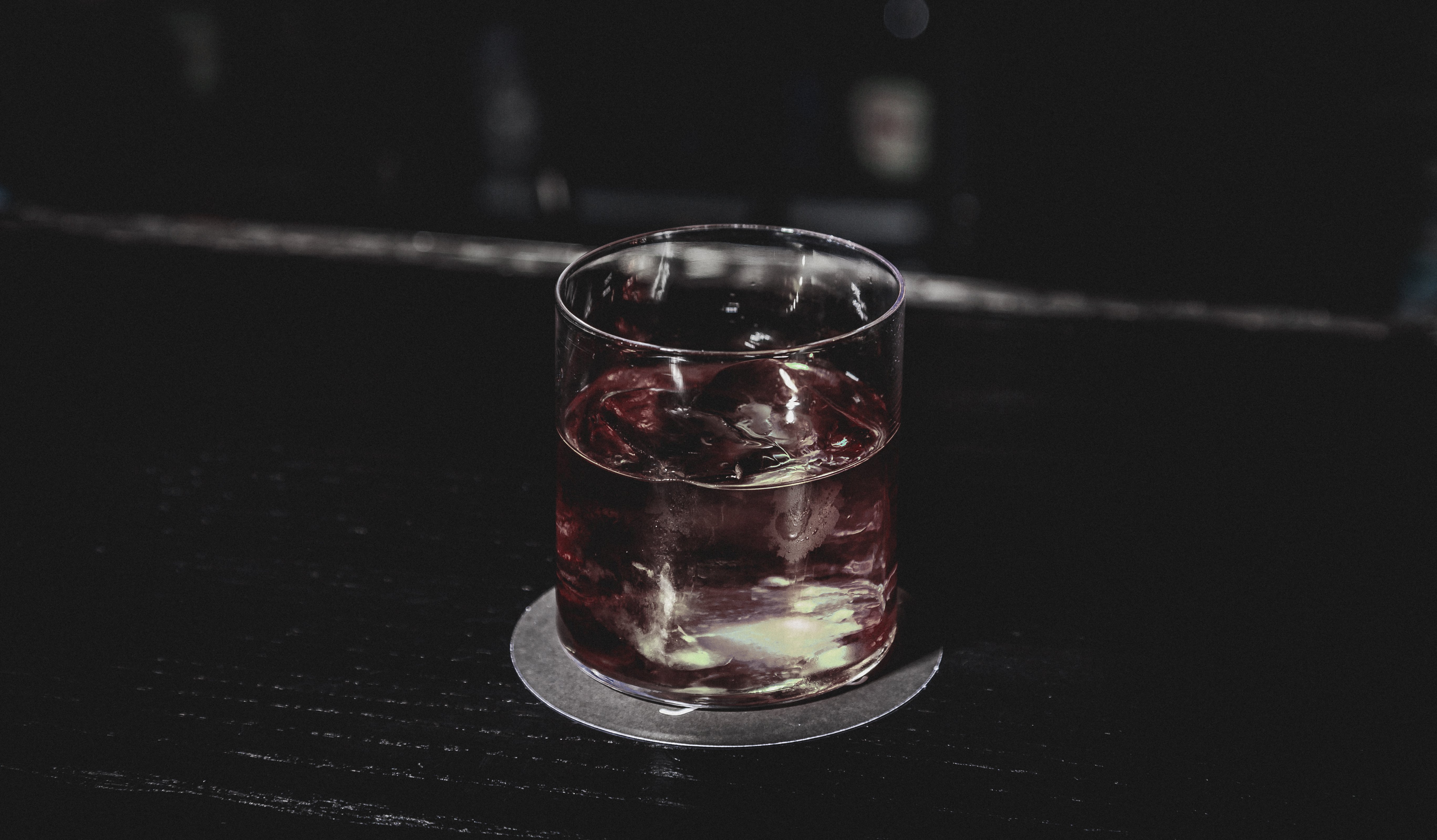 The History of Cocktails: Espresso Martini
A cocktail known by many names throughout its history, the origins of the Espresso Martini will remain the stuff of myth and legend for years to come. The story goes that one day a young supermodel sidled up to Dick Bradsell's bar at the Soho Brasserie and requested a pick-me-up cocktail with coffee…although her exact words were a little different! Mixing the now infamous drink with vodka, coffee liqueur, a shot of espresso and a little sugar, the Espresso Martini was thus born. The cocktail's name may have changed through Dick's bartending history (the 'Pharmaceutical Stimulant' is our personal favorite), but the iconic combination of Vodka and Coffee has remained the same since its inception.
Enjoy a high quality cocktail, anywhere you want it, in just 3 steps...
1. SHAKE
Choose your favorite NIO Cocktails and fill a glass with ice. Shake the pack.
2. TEAR
Just pinch and tear the colored corner.
3. POUR
Pour into glass over ice, stir, and let stand for a minute for best flavor. Enjoy!