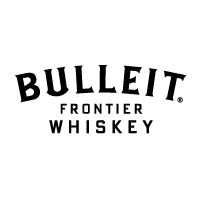 Whiskey Sour Cocktail
66289
Rich Bourbon meets the tang of lemon, with a touch of sweetness, for the perfect sip.
Bulleit Bourbon

|
Lemon juice

|
Toschi liquid sugar

|
100 ML

|
23% VOL.
FREE SHIPPING
Purchase $86.00 to get free shipping
DELIVERY TIME
Shipped to you in 2-5 business days
SUSTAINABLE PACKAGING
All our Cocktails come in entirely recyclable packaging
Hand-mixed in Italy with the best spirits from all over the world
At home or away, enjoy a high quality and exciting tasting experience with NIO Cocktails. Treat yourself or give someone you love a delightful sensory moment: our cocktails are created using the recipes of Patrick Pistolesi and shipped in designer packaging that is entirely recyclable.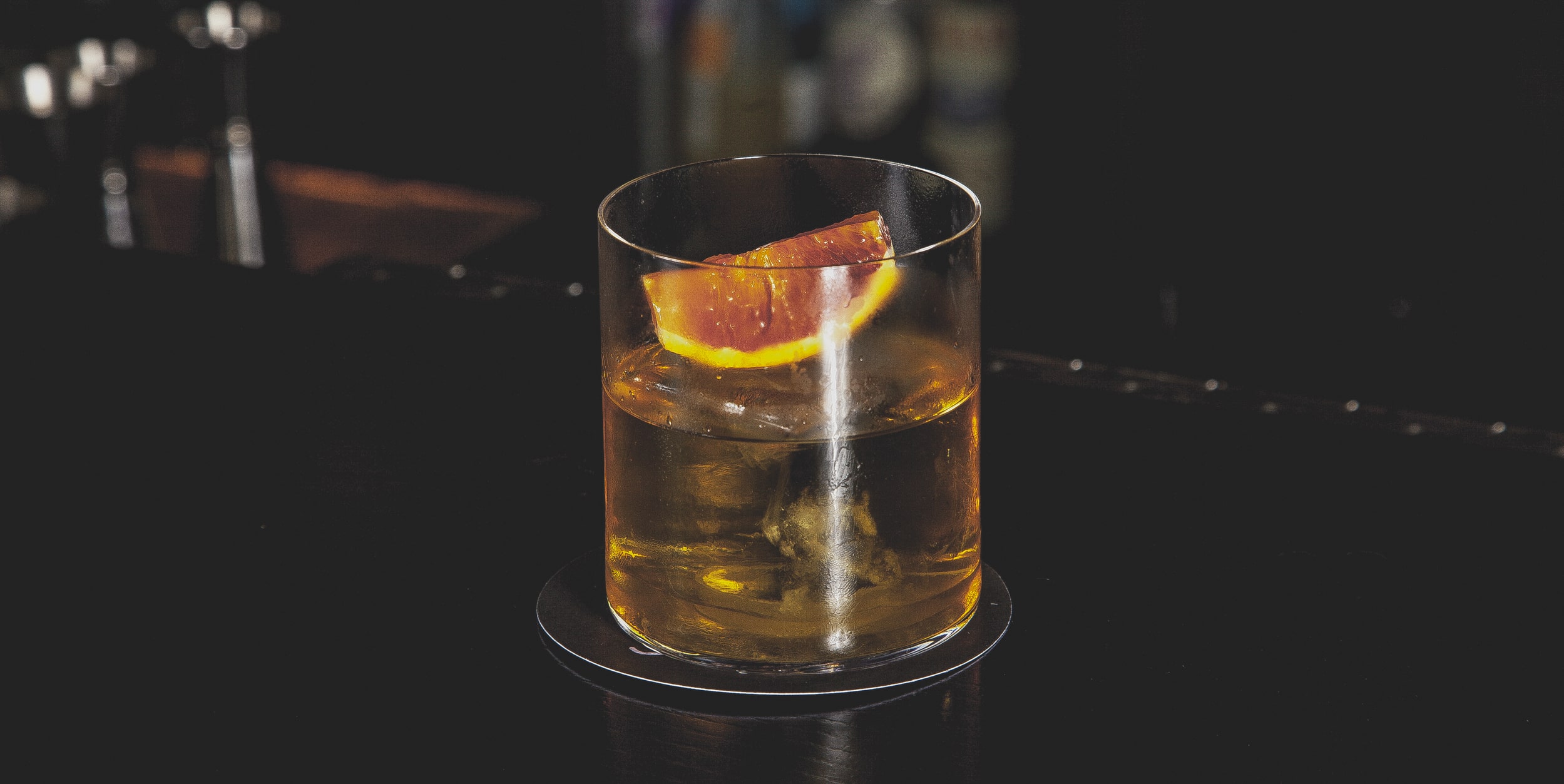 The History of Cocktails: Whiskey Sour
The true origins of the Whiskey Sour are shrouded in mystery, like any great story. While the sour drink first emerged when the Royal Navy sailors mixed citrus with their beer or rum, to keep the scurvy away, credit for the birth of the Whiskey Sour is often given to the intrepid Englishman Elliott Stubb. Stubb's adventures led him to a Peruvian port town in the 1870's, where he opened a bar and experimented with whatever he could find. He eventually tried mixing the local limon di pica with whiskey and sugar. The result? A classic that balances sweet warmth and tart citrus.
Enjoy a high quality cocktail, anywhere you want it, in just 3 steps...
1. SHAKE
Choose your favorite NIO Cocktails and fill a glass with ice. Shake the pack.
2. TEAR
Just pinch and tear the colored corner.
3. POUR
Pour into glass over ice, stir, and let stand for a minute for best flavor. Enjoy!