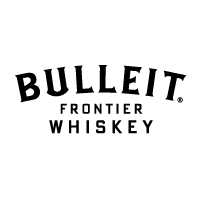 Boulevardier Cocktail
66272
Bulleit Bourbon adds a new warmth and complexity to this elegant, bittersweet-sour cocktail.
Bulleit Bourbon

|
Cocchi Vermouth

|
Bitter Campari

|
Angostura

|
100 ML

|
22.5% VOL.
FREE SHIPPING
Purchase $86.00 to get free shipping
DELIVERY TIME
Shipped to you in 2-5 business days
SUSTAINABLE PACKAGING
All our Cocktails come in entirely recyclable packaging
Hand-mixed in Italy with the best spirits from all over the world
At home or away, enjoy a high quality and exciting tasting experience with NIO Cocktails. Treat yourself or give someone you love a delightful sensory moment: our cocktails are created using the recipes of Patrick Pistolesi and shipped in designer packaging that is entirely recyclable.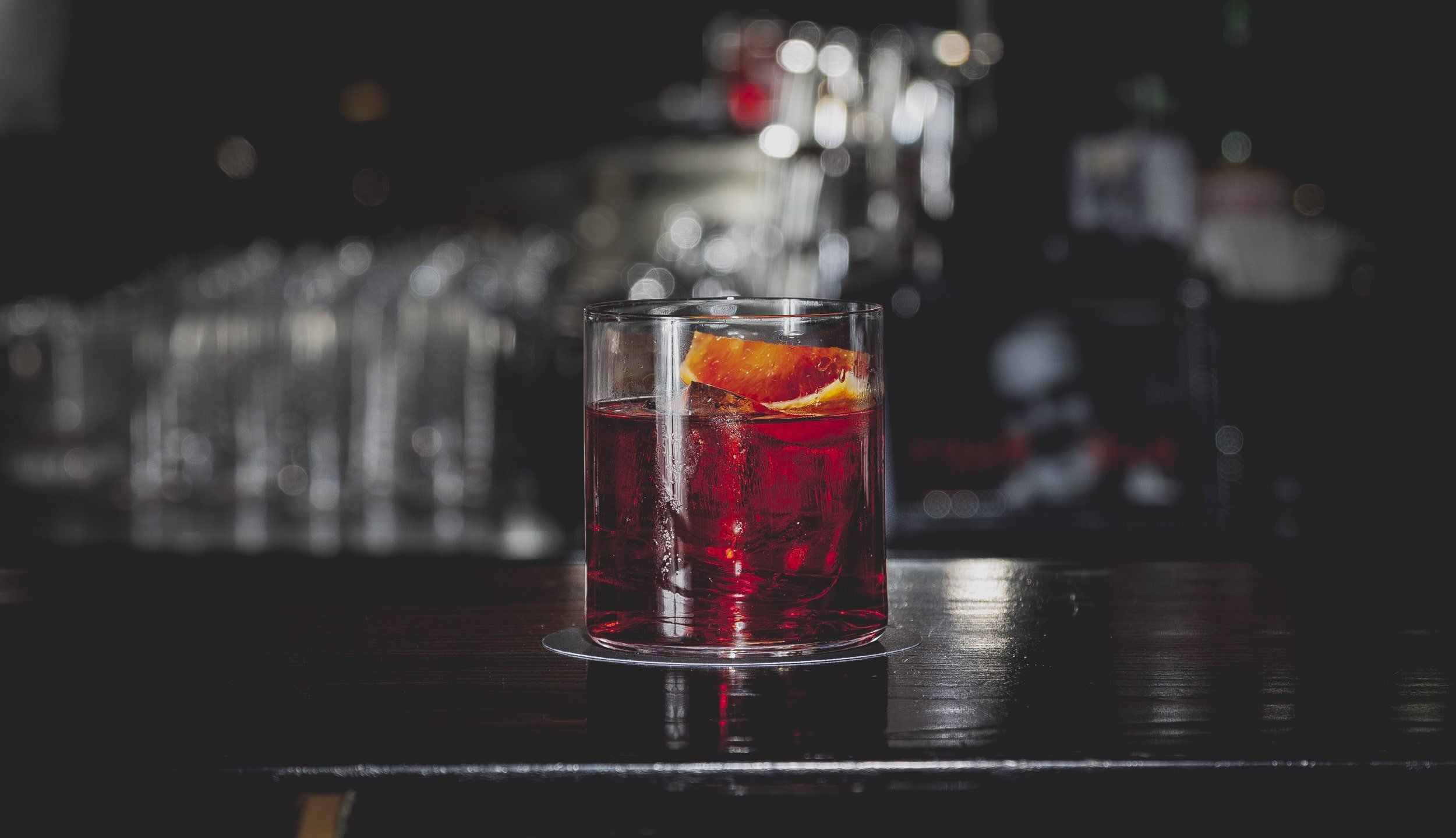 The History of Cocktails: Boulevardier
This story begins in Paris, at Harry's Bar, where the famous barman Harry McElhone invented this special cocktail for Erksine Gwynne. Gwynne was well known because he was the grandson of the magnate Alfred Vanderbilt. Thanks to Gwynne, the Boulevardier became famous when he published the recipe in his "Barflies and Cocktails", circa 1927, and he went on to create a monthly magazine called "Boulevardier".
Enjoy a high quality cocktail, anywhere you want it, in just 3 steps...
1. SHAKE
Choose your favorite NIO Cocktails and fill a glass with ice. Shake the pack.
2. TEAR
Just pinch and tear the colored corner.
3. POUR
Pour into glass over ice, stir, and let stand for a minute for best flavor. Enjoy!