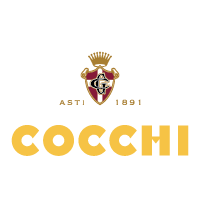 Milano Torino Cocktail
66265
A classic Italian sweet-and-sour cocktail with Cocchi Vermouth and Bitter Campari.
Cocchi Storico Vermouth di Torino

|
Bitter Campari

|
Old Time Bitters

|
100 ML

|
17% VOL.
Flat fee shipping
15$ on any orders
DELIVERY TIME
Shipped to you in 2-5 business days
SUSTAINABLE PACKAGING
All our Cocktails come in entirely recyclable packaging
Hand-mixed in Italy with the best spirits from all over the world
At home or away, enjoy a high quality and exciting tasting experience with NIO Cocktails. Treat yourself or give someone you love a delightful sensory moment: our cocktails are created using the recipes of Patrick Pistolesi and shipped in designer packaging that is entirely recyclable.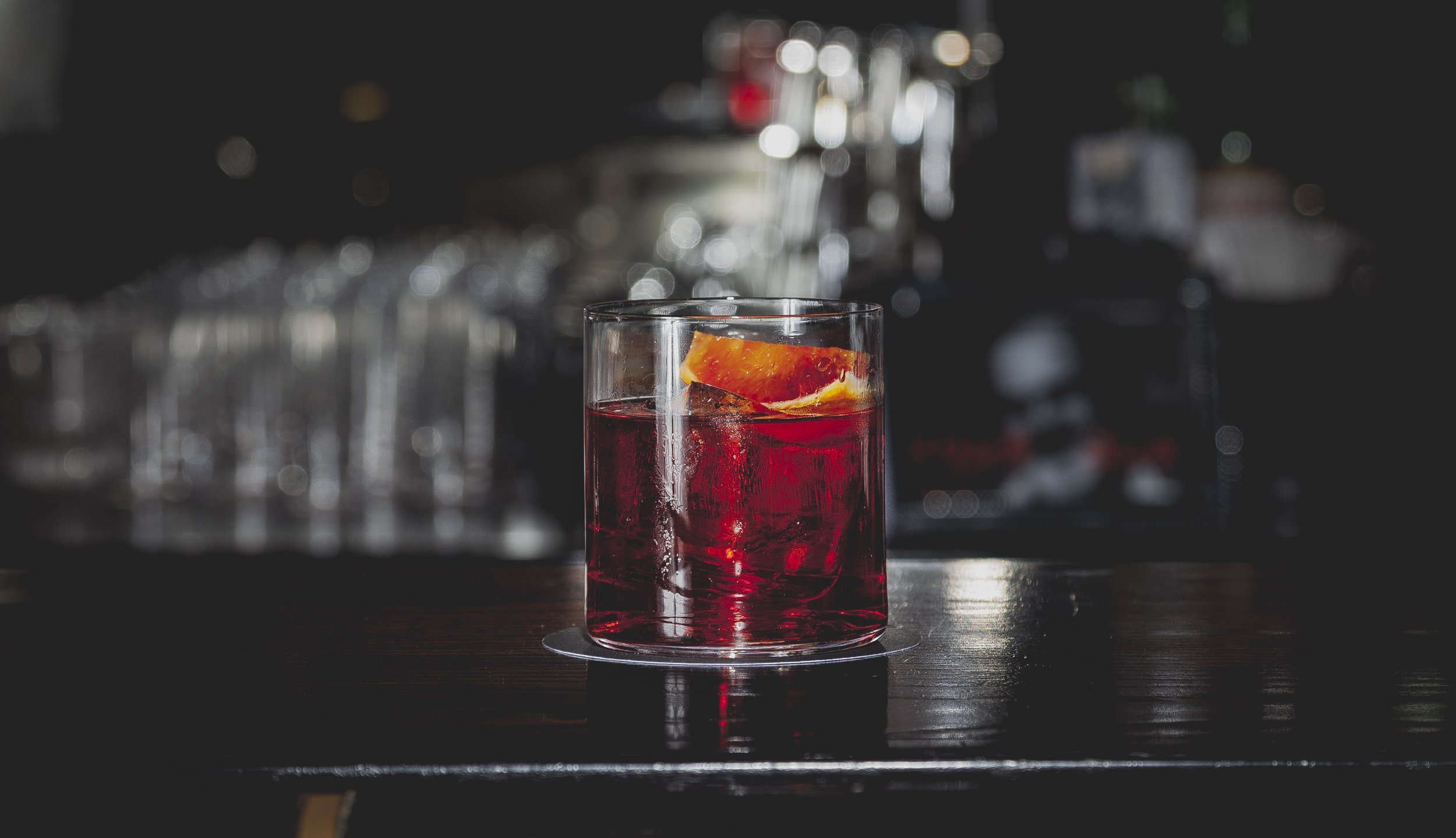 The History of Cocktails: Milano Torino
It's simple: Milan is the birthplace of Campari. Turin is the home of sweet vermouth. Mix the two together in a glass. garnish with orange peel, and you have the perfect classic. Legend has it that Gaspare Campari first served the Milano Torino at his Milan cafe in 1860. The Mi-To proved so popular it became the template for the next generation of bittersweet cocktails, like the Americano (with a splash of soda) and the Negroni (with an equal measure of gin). Ours includes Cocchi vermouth, from a family recipe that's over 100 years old.
Enjoy a high quality cocktail, anywhere you want it, in just 3 steps...
1. SHAKE
Choose your favorite NIO Cocktails and fill a glass with ice. Shake the pack.
2. TEAR
Just pinch and tear the colored corner.
3. POUR
Pour into glass over ice, stir, and let stand for a minute for best flavor. Enjoy!