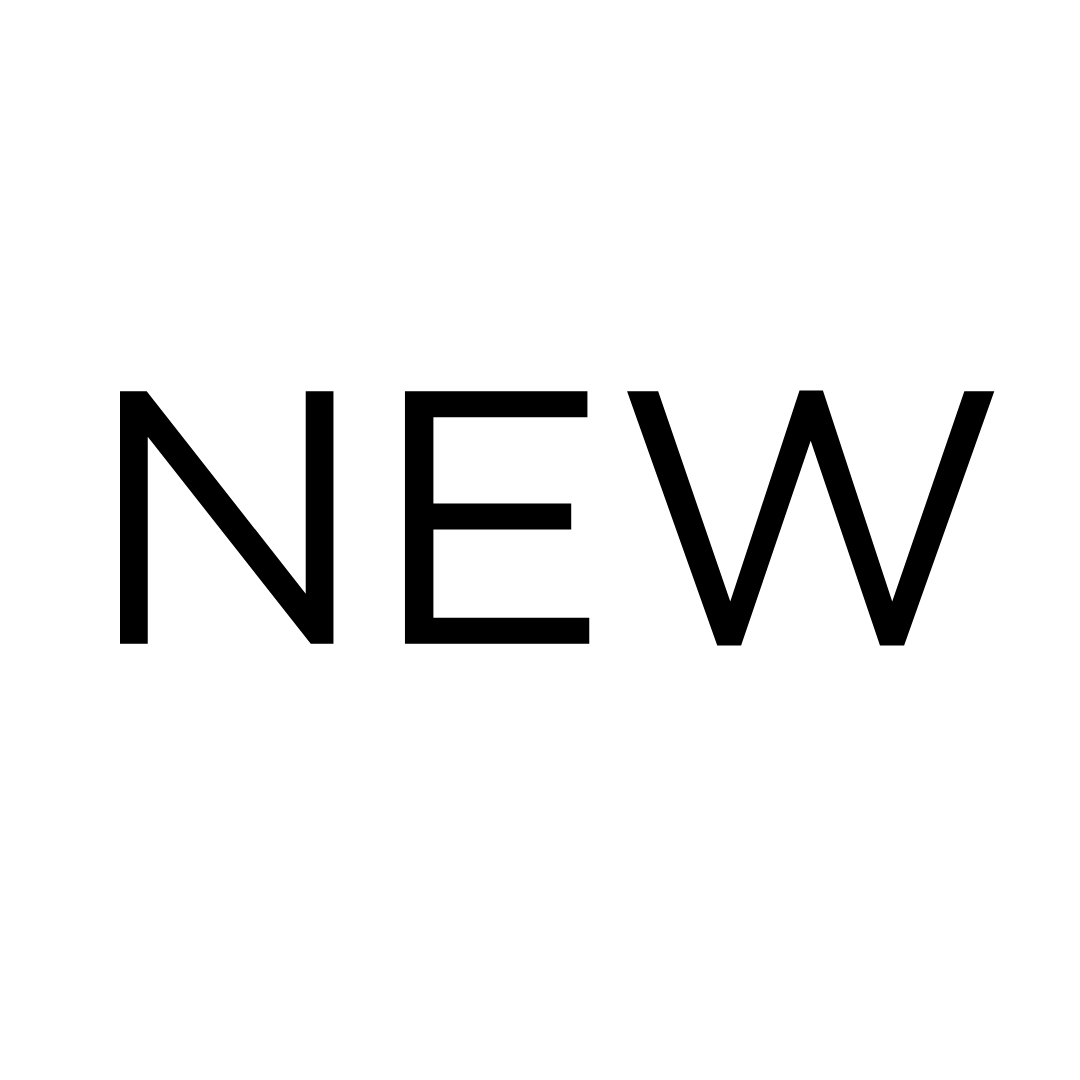 A perfect symphony of incredible taste, all played on the tones of citrus fruits that intertwine with the pungent taste of The Botanist Gin
The Botanist Gin

|
Cointreau

|
Lemon

|
Giffard Lime Syrup

|
100 ML

|
31.5% VOL.
FREE SHIPPING
Purchase $86.00 to get free shipping
DELIVERY TIME
Shipped to you in 2-5 business days
SUSTAINABLE PACKAGING
All our Cocktails come in entirely recyclable packaging
Hand-mixed in Italy with the best spirits from all over the world
At home or away, enjoy a high quality and exciting tasting experience with NIO Cocktails. Treat yourself or give someone you love a delightful sensory moment: our cocktails are created using the recipes of Patrick Pistolesi and shipped in designer packaging that is entirely recyclable.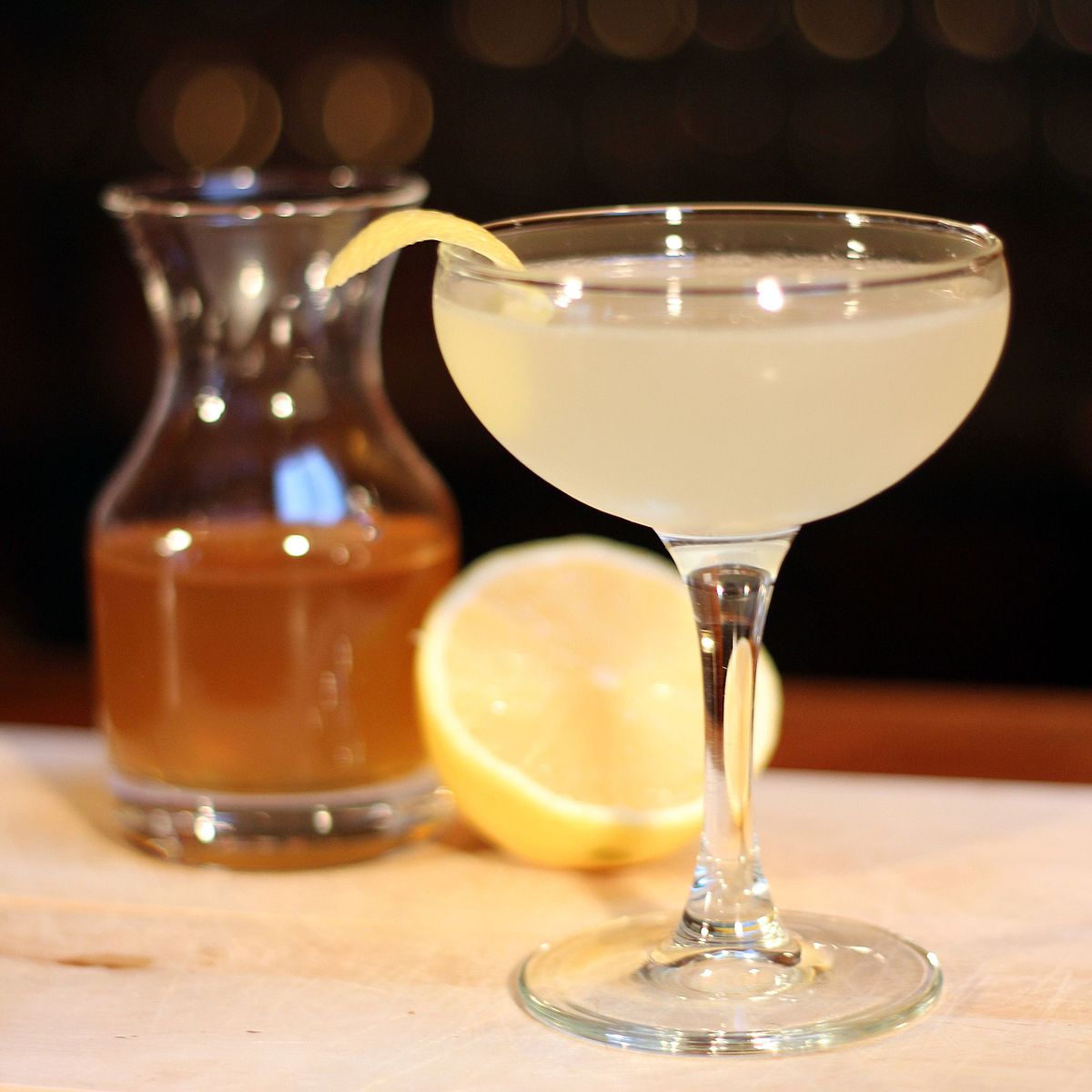 The History of Cocktails: White Lady
The history of the gin-based White Lady cocktail, that initially it consisted of equal parts of creme de menthe, Cointreau and lemon, is disputed by most. Anyway, whoever reinvented the White Lady cocktail, wisely jettisoning the creme de menthe in favour of gin, made an absolute winner and settled on a drier and much more palatable serve: the gin, liqueur and lemon hit all the right notes, merging bracing botanicals with sweet orange and tart citrus. A true classic with simple elegance and balance.
Enjoy a high quality cocktail, anywhere you want it, in just 3 steps...
1. SHAKE
Choose your favorite NIO Cocktails and fill a glass with ice. Shake the pack.
2. TEAR
Just pinch and tear the colored corner.
3. POUR
Pour into glass over ice, stir, and let stand for a minute for best flavor. Enjoy!